Falafel Baffle
and more...
Middle Eastern food, made with love
Some of the food we sell...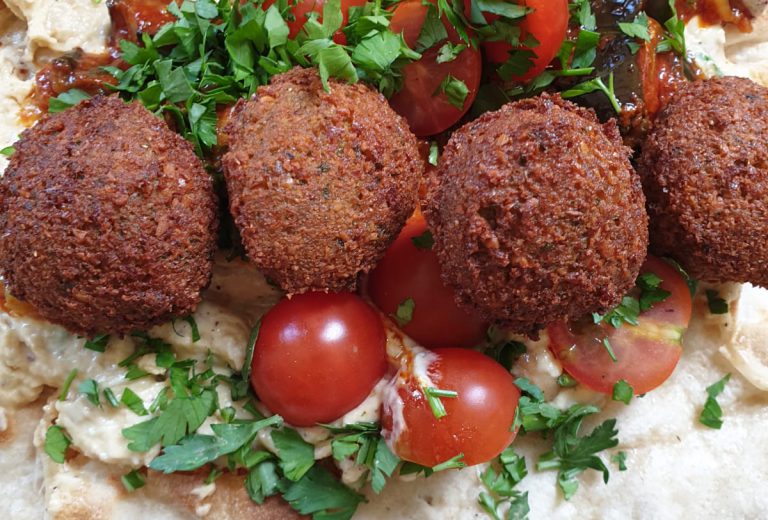 Delicious vegan Falafel available to order with Pita. Falafel Salad boxes also available as a Gluten Free option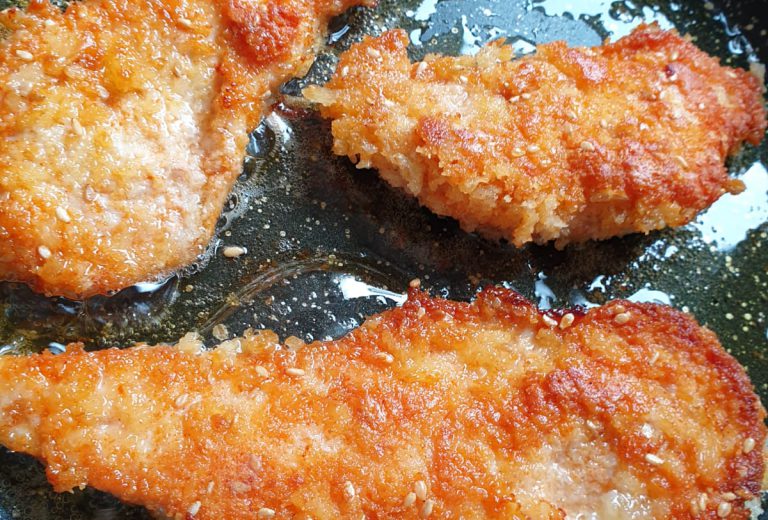 Chicken Chnizel available frozen ready to fry fresh at home in order for tasty meal whenever you want.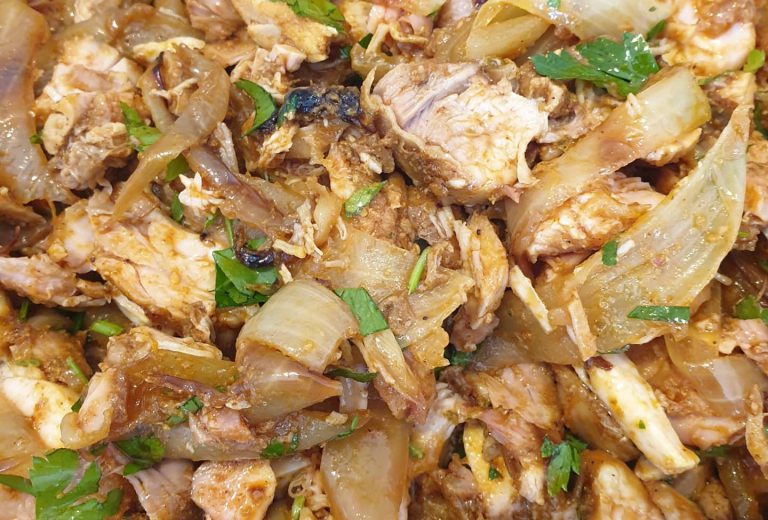 Chicken and Onion shawarma seasoned beautifully – an authentic middle-eastern dish everybody Enjoys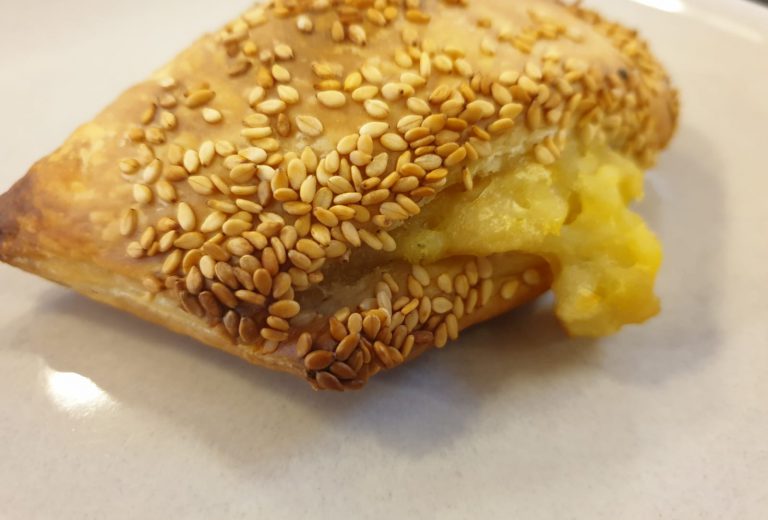 Delicious Puff pastry with a delicious filling- Caramelized Onion & Potato (Vegan), Spinach and Feta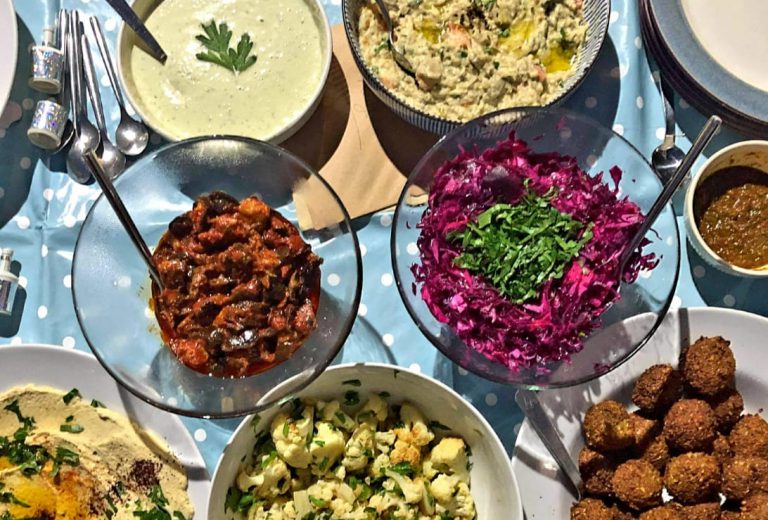 A Range of vegan salads that include Red Cabbage, Roast Cauliflower and Garlic salad, Chopped Salad and more.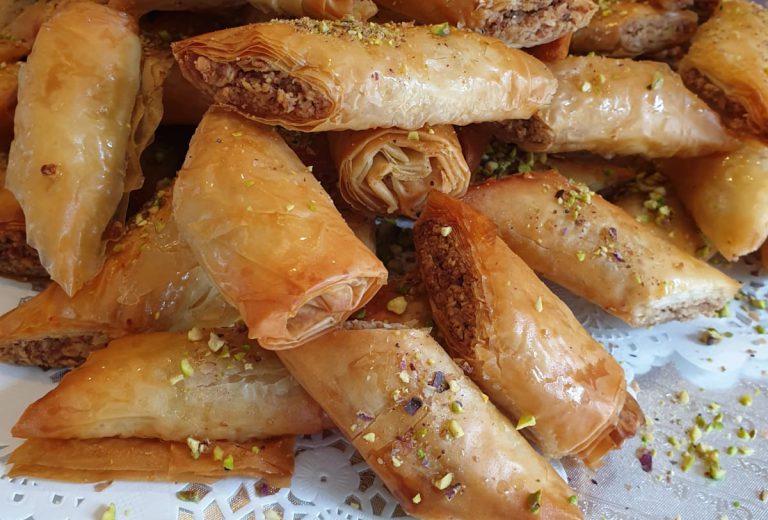 Authentic Middle-Eastern desserts – including delicious Baklawa, and other options (like doughnuts) available for catering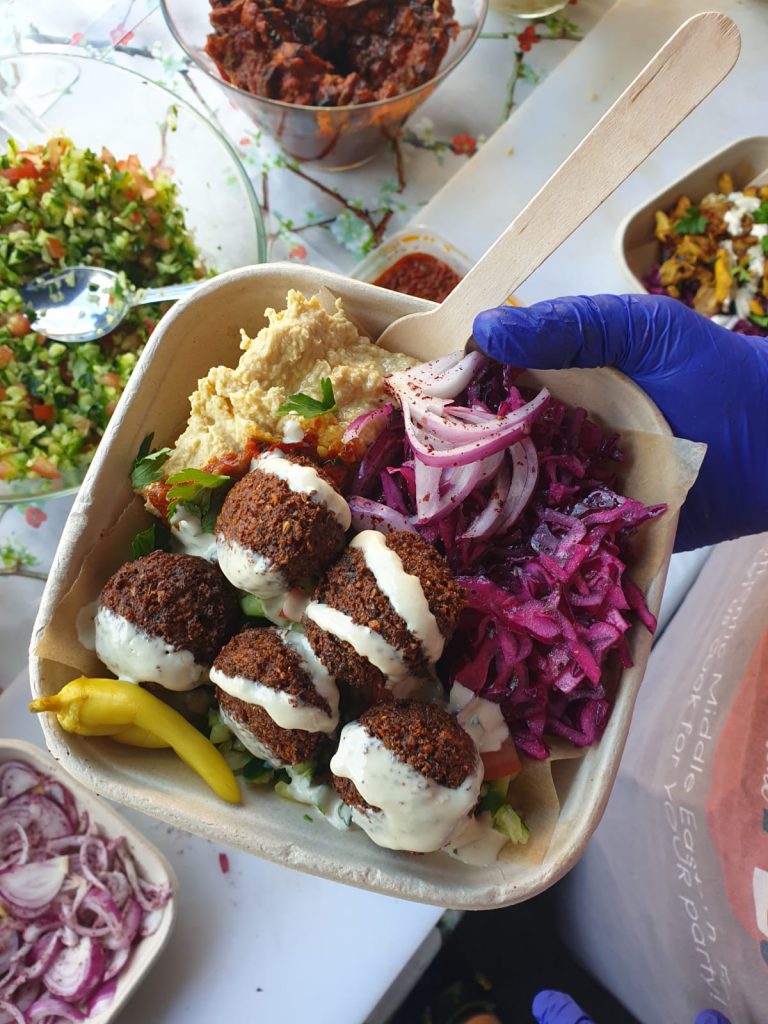 Your Personalised Catering Experience
We offer a unique high quality catering experience, with delicious middle eastern food that will ensure all guests have a great experience at whatever event you are hosting. Please contact us using our form to get started!
"I just took delivery of my first Falafel Baffle meal and it is just exceptional perfect better than restaurant quality food made with love and a great deal of skill. Vegan and gluten free catered for. fabulous"
"Had the chicken schnitzel with wholemeal pitta bread, vegetable salad & red cabbage salad accompanied by roasted cauliflower with garlic. It was absolutely delicious. Even better it was all delivered to my door. "
"Great food from Falafel Baffle. We had the falafel, houmous, aubergine, chicken shawarma and baklava. Highly recommended. Very, very tasty. And a great choice for catering for two families. Such a saviour!"