About the services we offer.
WELCOME TO Falafel Baffle
All of our food is fresh and tasty, and we offer catering services as well as local take-aways. We are based in Nottingham, and all of our dishes are inspired by middle-eastern cuisine, and all of them use a careful balance of flavours to ensure an authentic and unique middle eastern experienced.
We have a variety of catering options to help ensure you have the perfect wedding.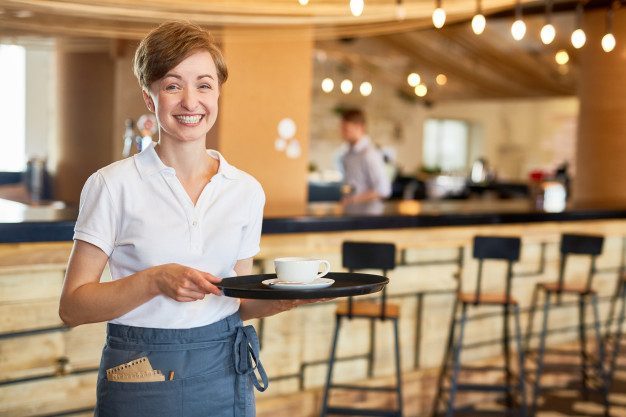 Good food ensures that guests have good fun at parties – Share the delicious Middle-Eastern experience with friends!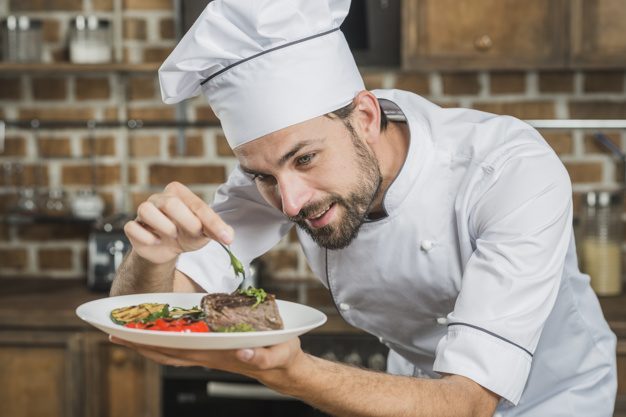 We offer local food deliveries so that you can enjoy our food in the comfort of your own home.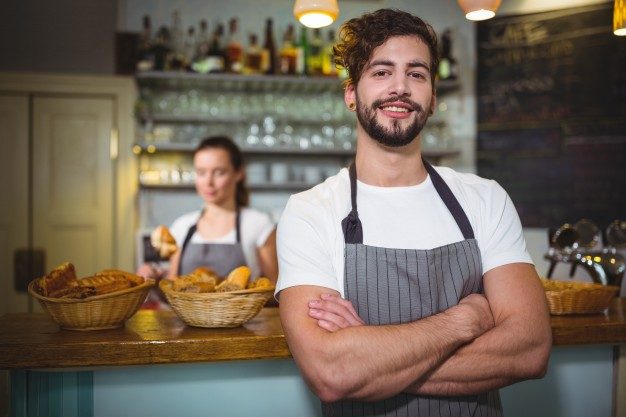 Our services are extremely flexible. If there is an event that you need catering for, please contact us.
"Tellus rutrum pellentesque eu tincidunt. Sapien eget mi proin sed libero enim. Suspendisse potenti nullam ac tortor vitae purus faucibus. Quis ipsum suspendisse ultrices gravida. Commodo ullamcorper a lacus vestibulum."
"Ac feugiat sed lectus vestibulum mattis ullamcorper velit sed. Sit amet mauris commodo quis. Imperdiet nulla malesuada pellentesque elit eget gravida cum sociis. Lorem sed risus ultricies tristique."
"Odio ut sem nulla pharetra diam sit. Nunc sed blandit libero volutpat sed cras ornare arcu. Dui accumsan sit amet nulla facilisi morbi tempus. Elementum pulvinar etiam non quam lacus. Ac feugiat sed lectus vestibulum mattis."